Sign up for Robin's "Stop Fooling Myself" Quick-Test

This is about your freedom …
Like others, you probably aspire to live a comfortable and financially secure life, take care of your family,
send your children to good schools, work in a career you absolutely love, and give to others in need.
Successful life management by managing your money more effectively enables you to do this and more!
Taking control of your finances affects every aspect of your life.
My mission is to equip you with the knowledge and skills needed to effectively manage your financial resources.
I can help you experience the life you truly desire to live!
Finally … Much More Money for Retirement
"Thanks to you … the car is "finally" paid off and only a small student loan is left.
Starting next month, we'll be putting a much larger portion in retirement, into Jaeden's college fund, actually tithing to our church for the first time, and almost living on one salary!"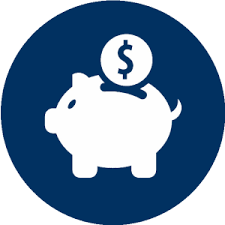 Jacob & Claire Lockery
I'm Finally Free From the Stress that Comes from Debt
"I was reluctant to attend Robin's course with my wife because I thought we had a handle on our finances.
I immediately noticed a different approach … It was more honest than I had ever been with myself.
In one short year we were able to decrease our debt just over 7%.
This doesn't sound like much … but in dollars it came to over $21,000 paid off and an increase in our net worth of almost $86,000.
The numbers don't lie! I am a true believer and encourage everyone to take Robin's course.
My wife and I are still working the program, but every day I feel less controlled by the banking industry and free from the depression and
stress that comes with debt."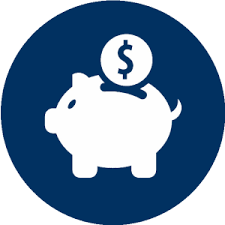 Mr. & Mrs. J. Vega
It Changed My Life!
"We saved $730/month the first month we worked with Robin.
After 3 months, saving has become as much a habit as spending (this was also in your book) — we're on track to save more than $10,000 this year.
We used to swipe [our credit cards all the time] and don't anymore … this is the longest we've gone without using credit cards.
[As a couple], this process has really opened up the lines of communication between us. We tell everyone that we have a Money Coach and love the freedom we have, less stress and less pressure to work more hours.
It changed our lives. You truly have been wonderful."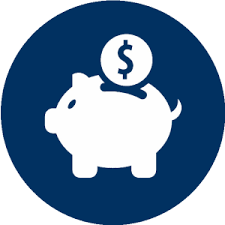 Michael & Christine Warren